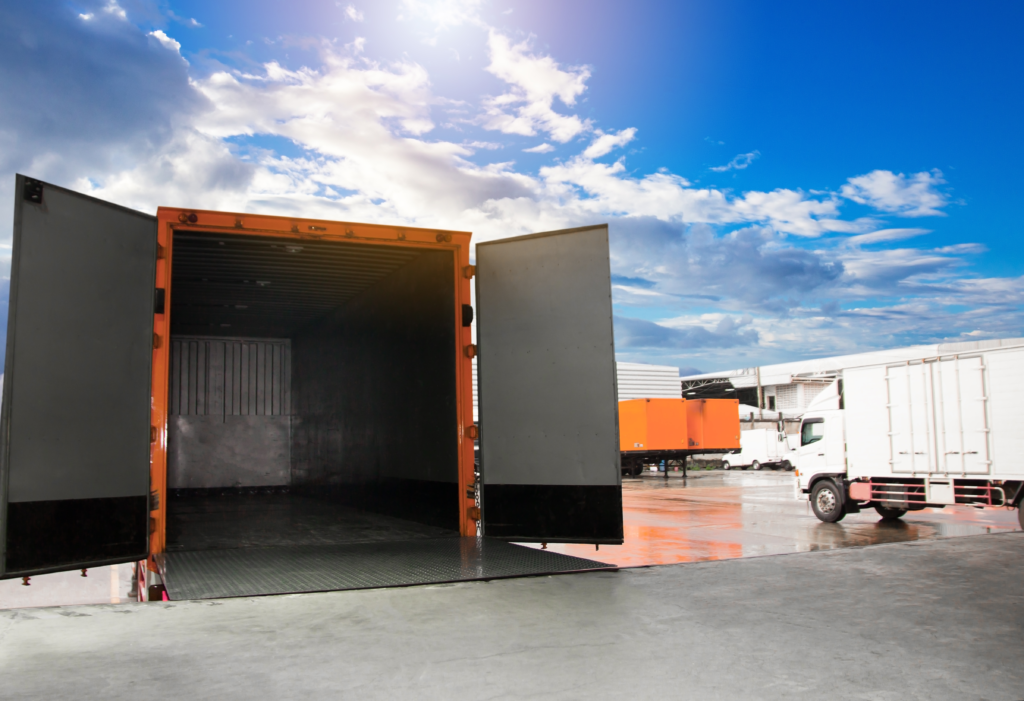 High impacts, constant use, and wear and tear when loading and unloading materials from loading areas can affect performance. PAXCON by LINE-X® is an excellent protective coating that can be applied in the vehicle load area to ensure a longer useful life, as it protects from the impact and pressure they are exposed to. PAXCON by LINE-X® load lining […]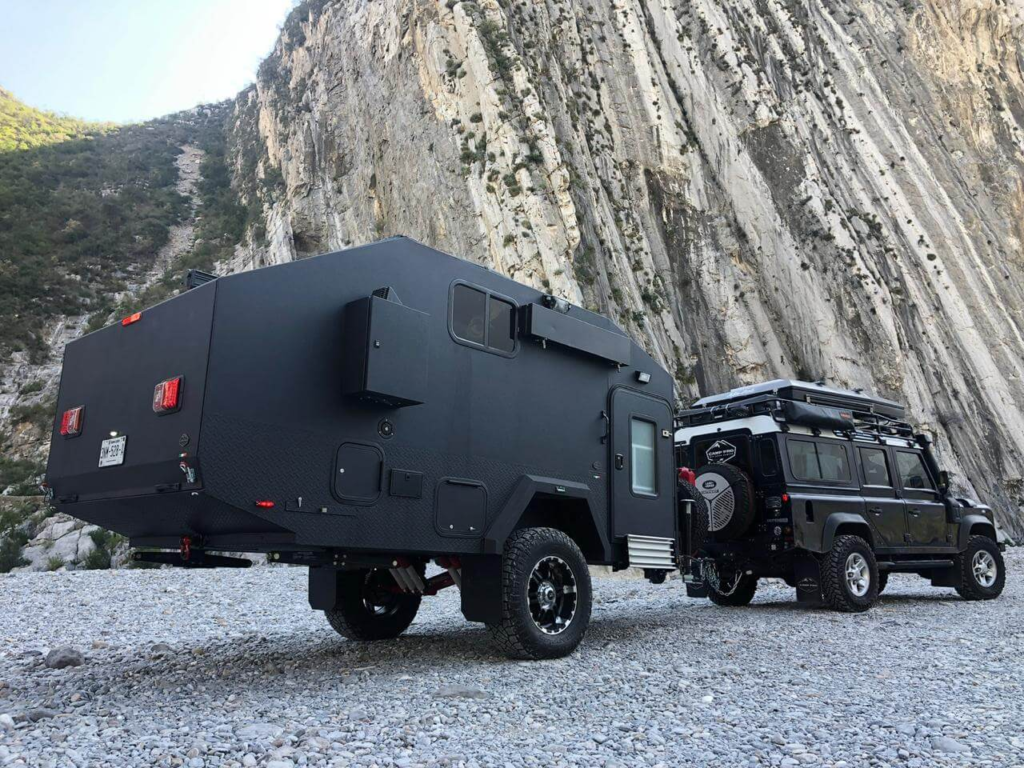 Campers are vehicles equipped to make trips to multiple destinations. A corrosion-resistant coating should not be missing to ensure a resistance that allows them to perform at their best.
Weekend road trips are the perfect plan for adventure lovers, especially for those who enjoy using vehicles such as campers, which provide excellent comfort inside to spend the best moments, but what about the outside?